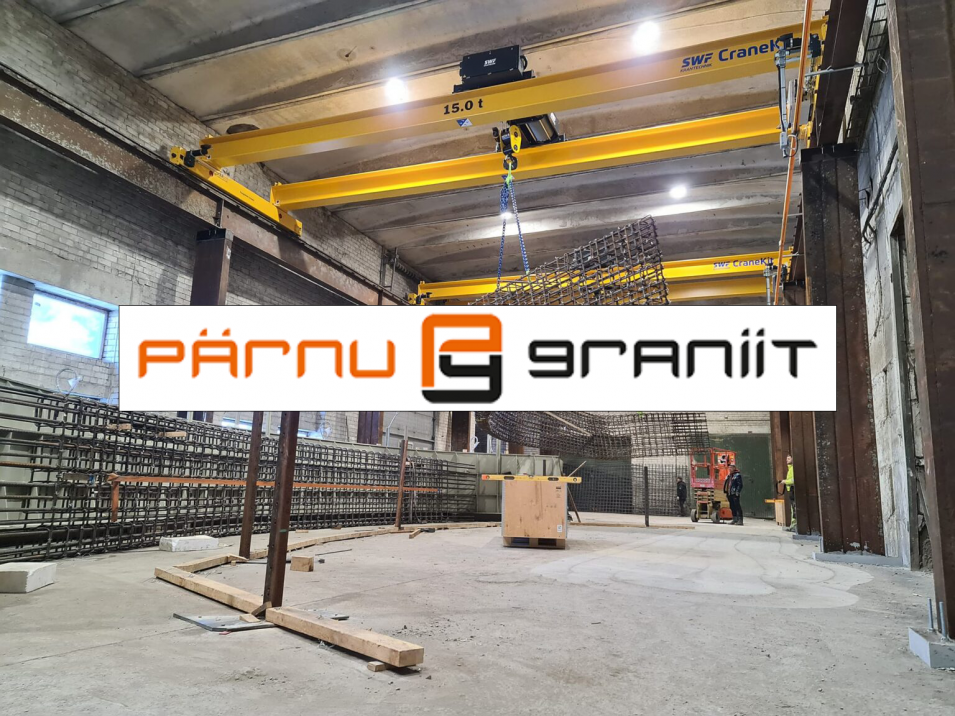 Pärnu Graniit OÜ's experience with Hours time tracking software
Pärnu Graniit OÜ, like many other companies, needed a solution for tracking work hours. For them, it was important to find software that was easy to use and would enable them to quickly calculate hourly wages. Thanks to the recommendation of friends, they found Hours software, which turned out to be exactly the solution they were looking for.
Before implementing Hours software, Pärnu Graniit OÜ spent 3-4 hours each month collecting and processing paper timesheets. After starting to use Hours, the company's time expenditure has significantly decreased, and time tracking has become more manageable.
Pärnu Graniit OÜ has not used any other time tracking software before, but they are very satisfied with Hours. The simplicity, speed, and clarity of the software are the main reasons why they would recommend it to other companies.
The biggest change after implementing Hours software has been time savings. The company has not encountered any problems with using the software and, in their opinion, the software does not currently require any additional features or improvements. They are very satisfied with Hours and definitely recommend it to other companies in need of a time tracking solution.
Time is money. Hours saves you both
Choose a convenient and smart way. Online time tracking reduces costs and increases efficiency for your business!