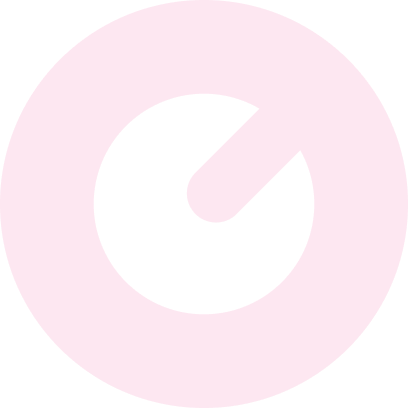 Contact
M-F 08:00 – 17:00
Hours OÜ
Reg: 16434060
KM: EE102467460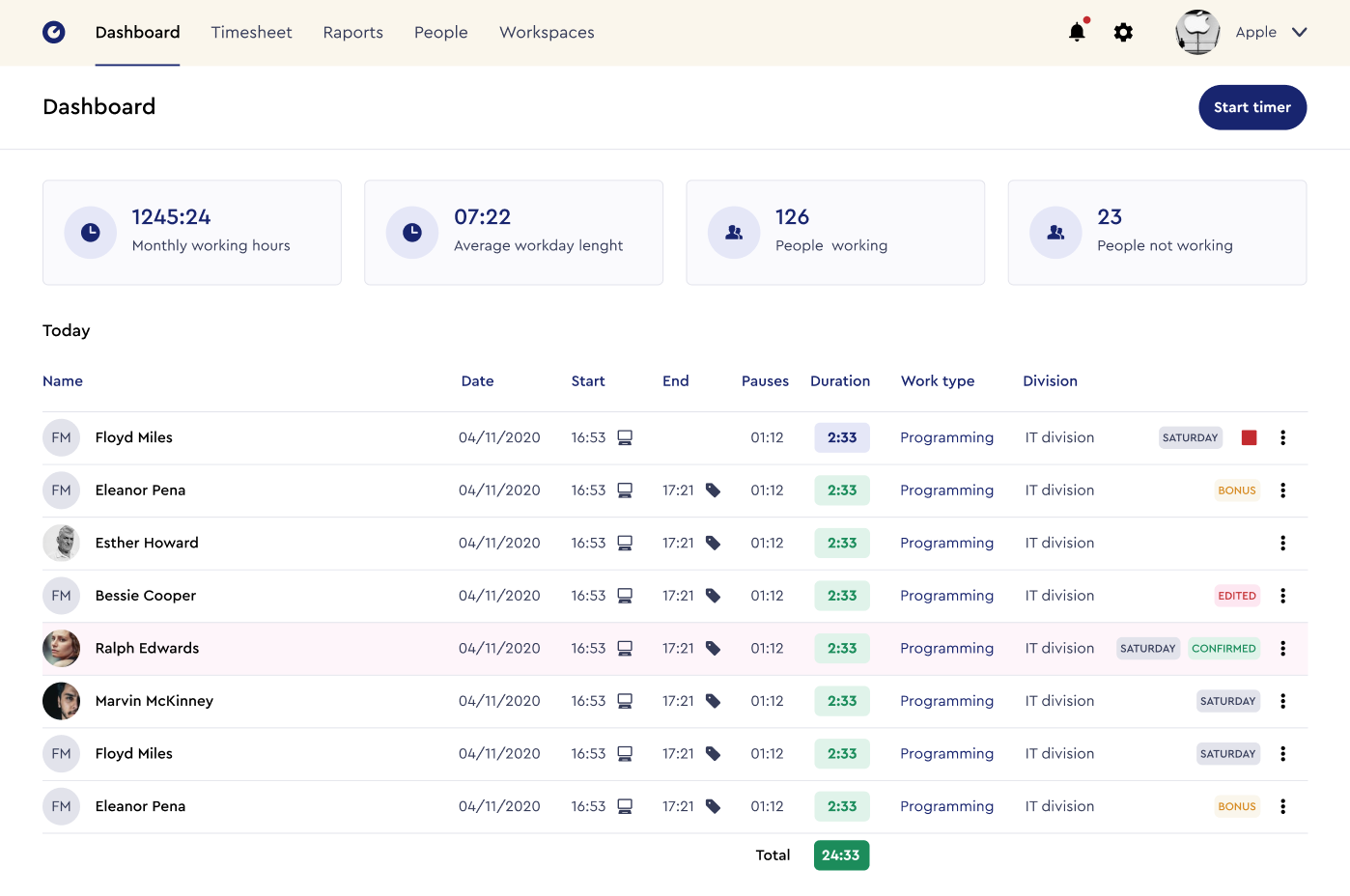 Stay connected
We will find the best solution to your questions based on our knowledge and skills.
Team
Your success really matters to us!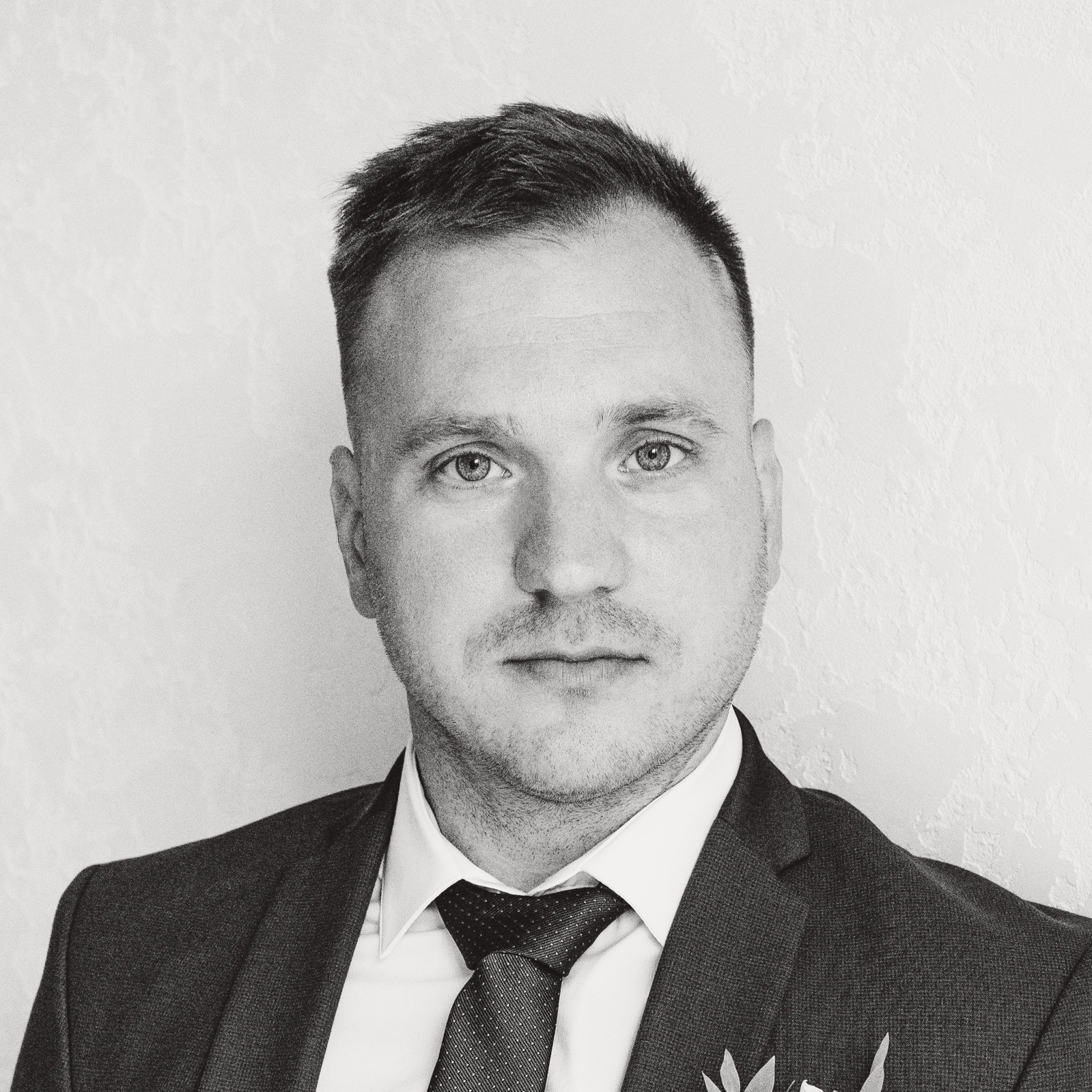 Mihkel
CEO and Founder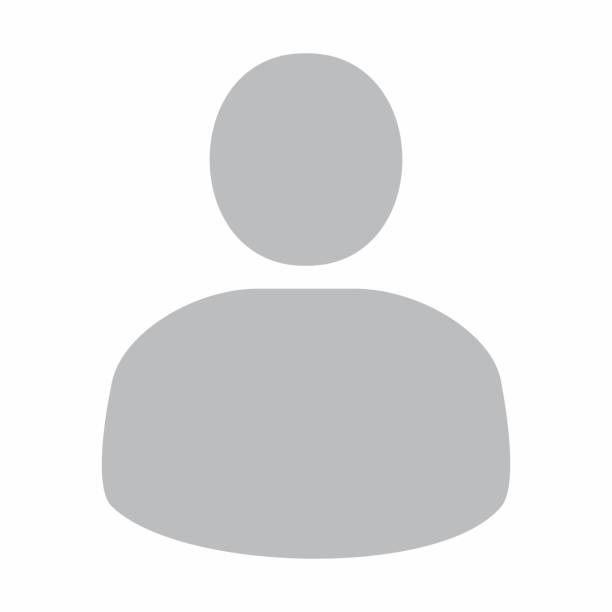 Ivo
Co-Founder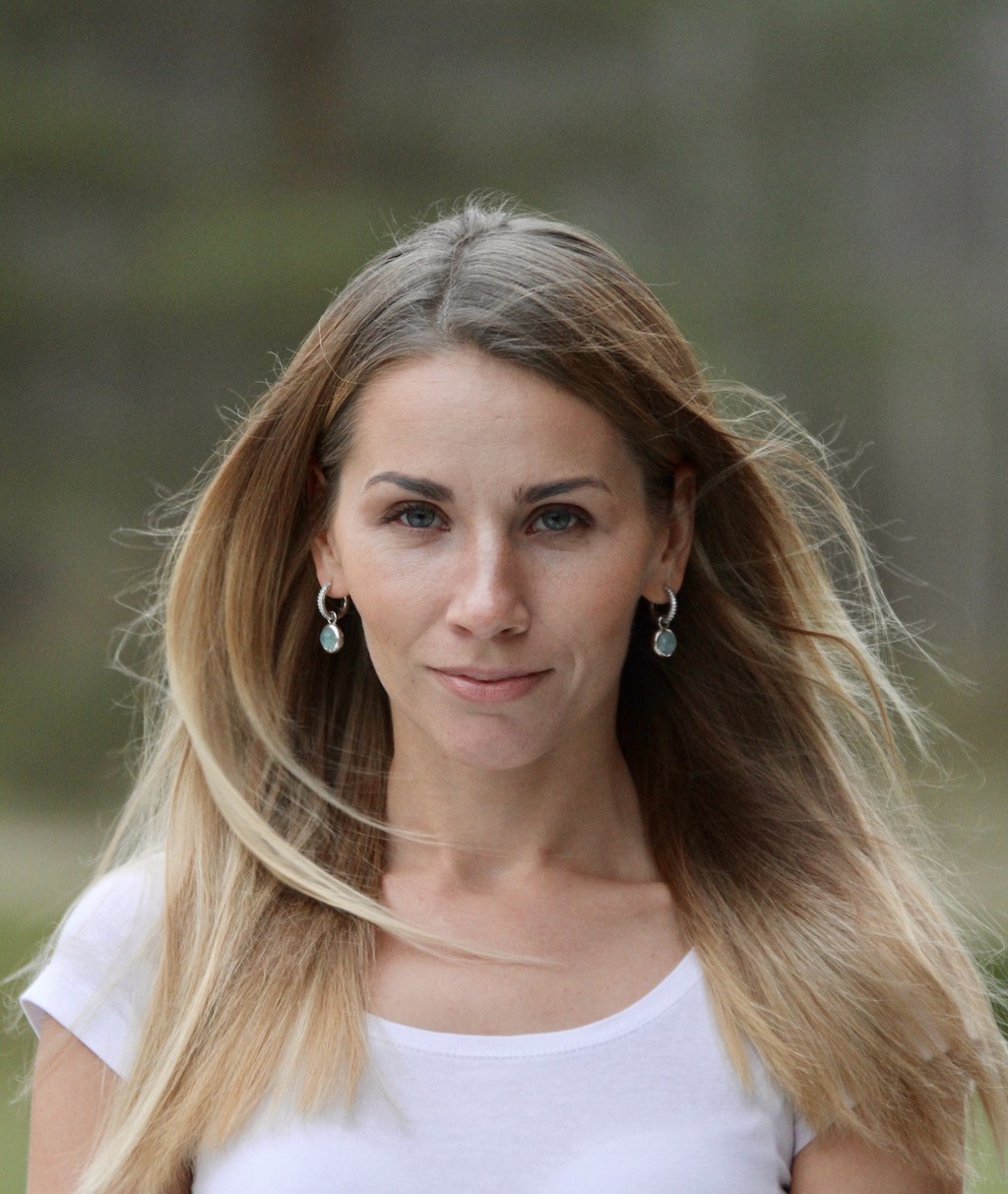 Merit
Customer support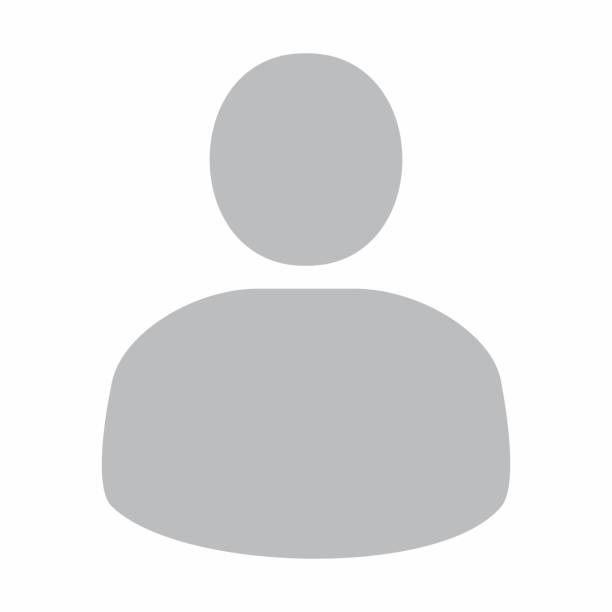 Chester
Back-End developer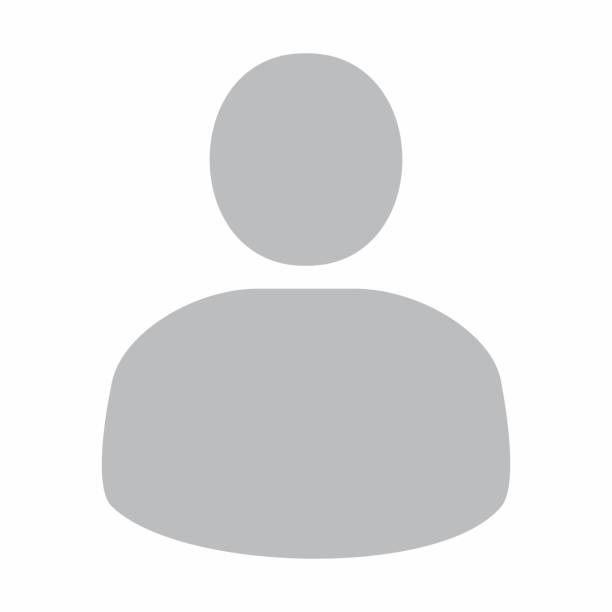 John
Front-End developer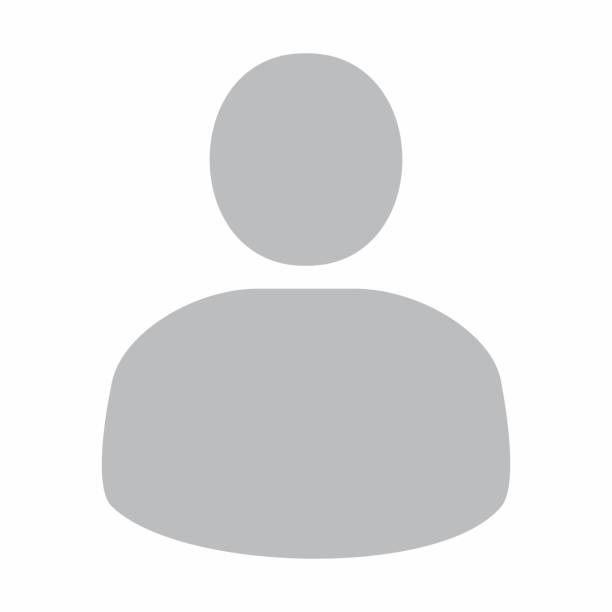 Joseph
Flutter, iOS, Android developer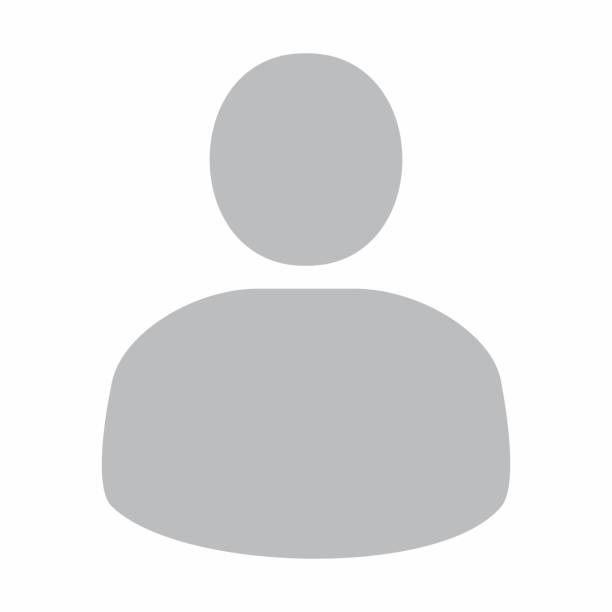 Toomas
UIX designer
Avoid problems with assembling and reprinting worksheets
View digital timesheets on your computer, tablet or smartphone. All you need is an internet connection.
Try for free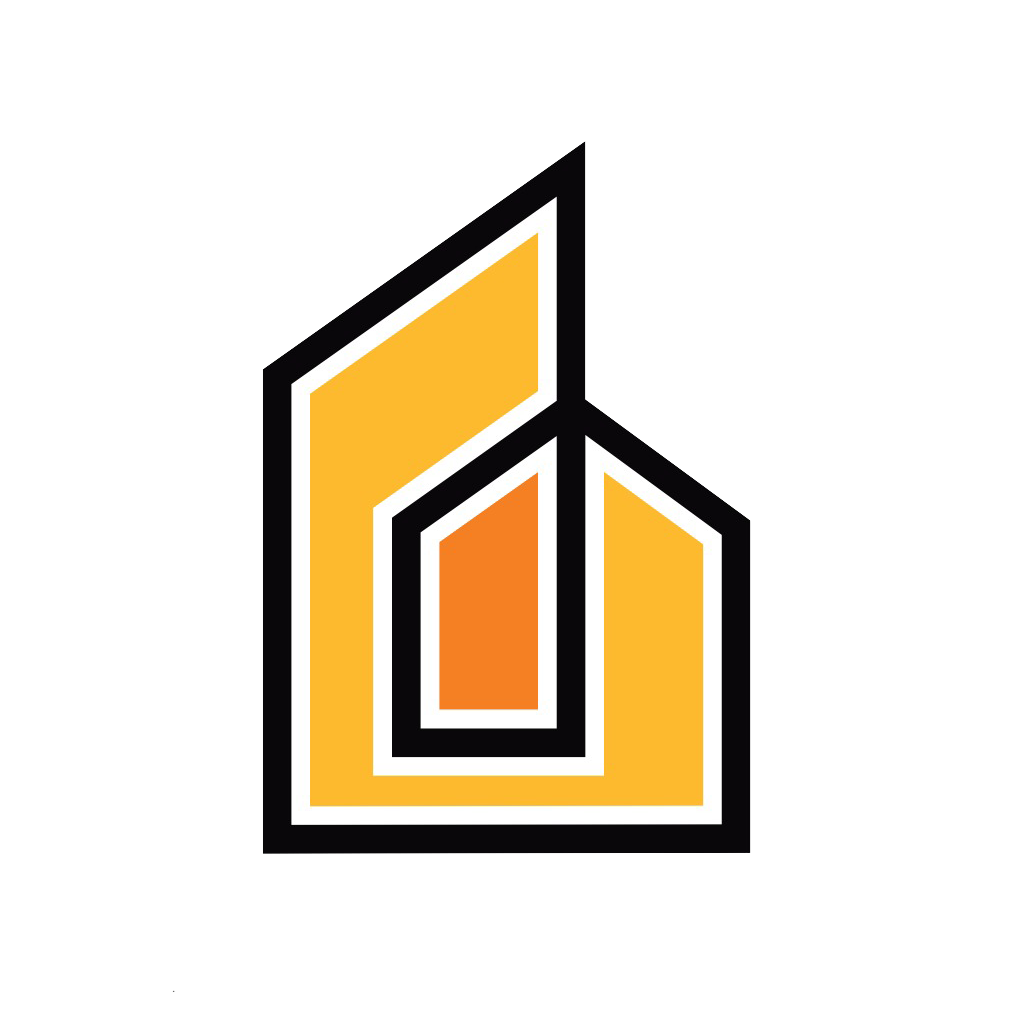 Renovera Mitt AB
With Hours working hours, I get a quick overview of the working hours of the whole team. You no longer have to wait for employees' timesheets and check them manually. Payroll costs have decreased significantly.

EcoUp OY
Hours work time accounting software is a great tool for everyday work. The program provides a very good overview of working hours, employee contracts and much more.

MM Kodit OY
Hours is a great tool for a company operating in Finland. All workers' documents can be easily found and quickly transmitted to the site.