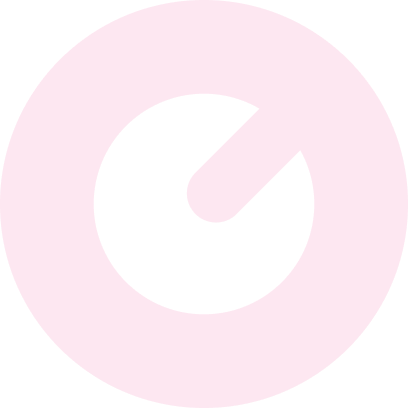 Hours, stress-free time management!
Online software, what provides an accurate overview of working hours for all size companies. The basic package includes web-based digital software with smartphone app.
Try for free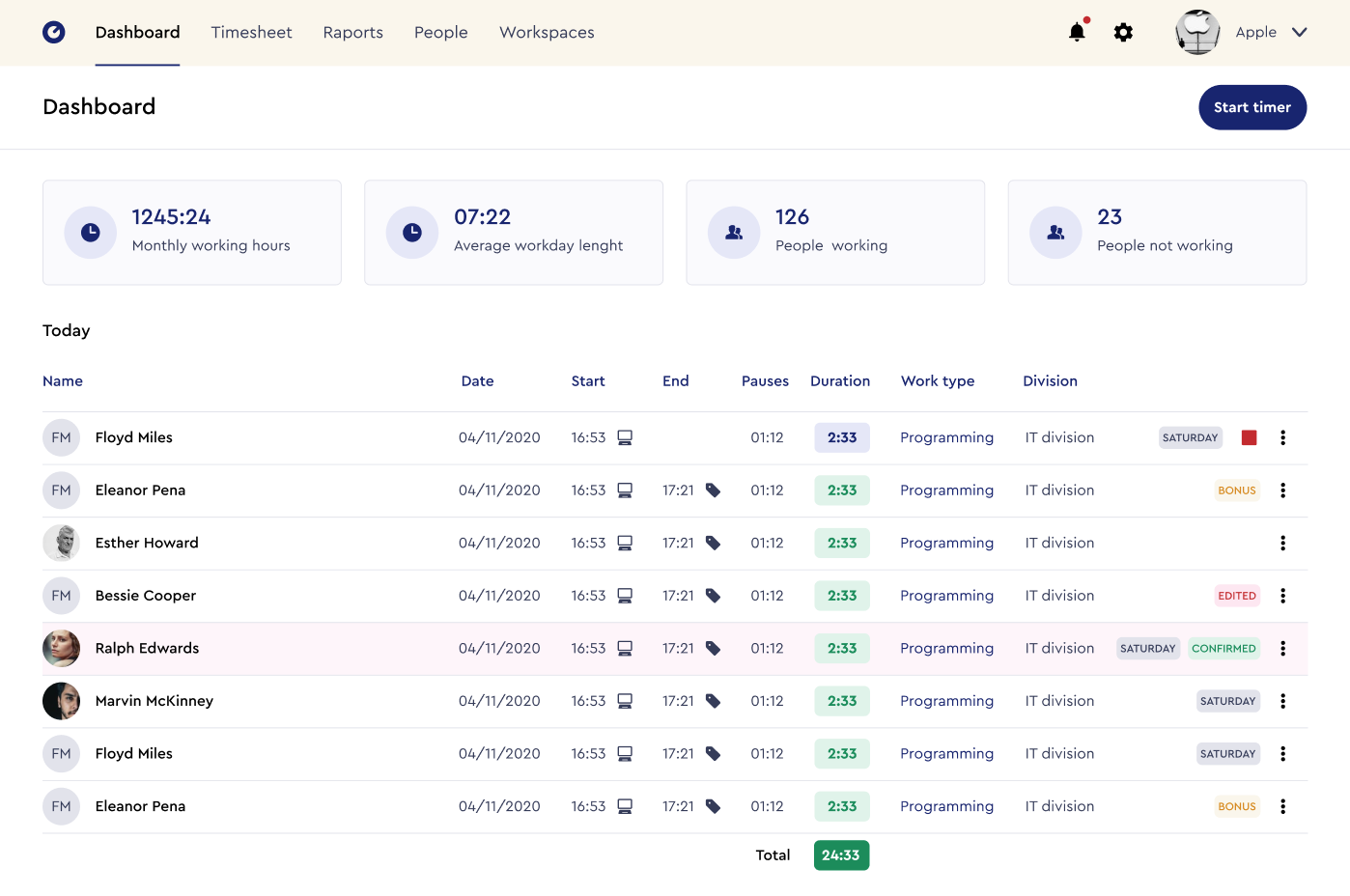 Time is money.
Hours will save you both
Choose the convenient and smart way. Web-based time tracking reduces your business costs and increases efficiency!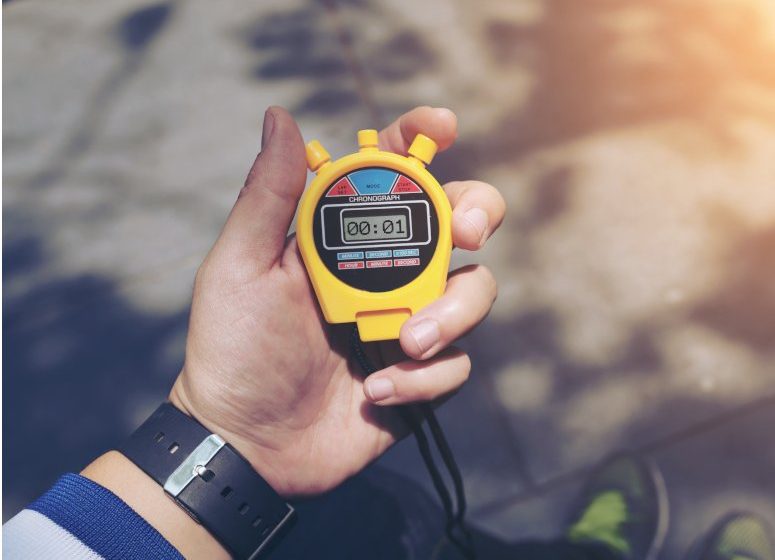 How does the software work?
With a smart device (iOS, Android app)
Login with terminals (with NFC cards)
Using a computer
Access systems (Inner Range, G4S)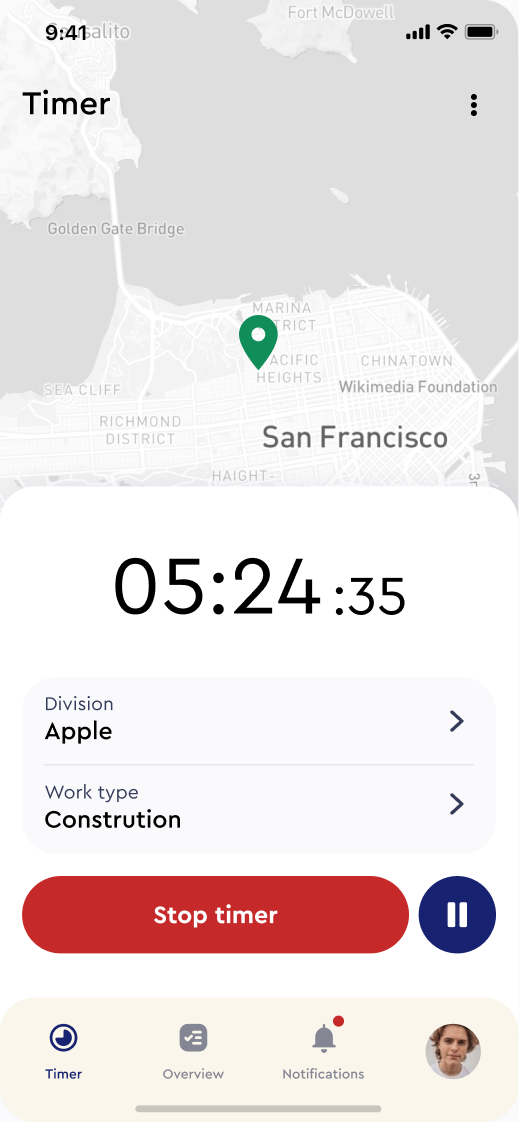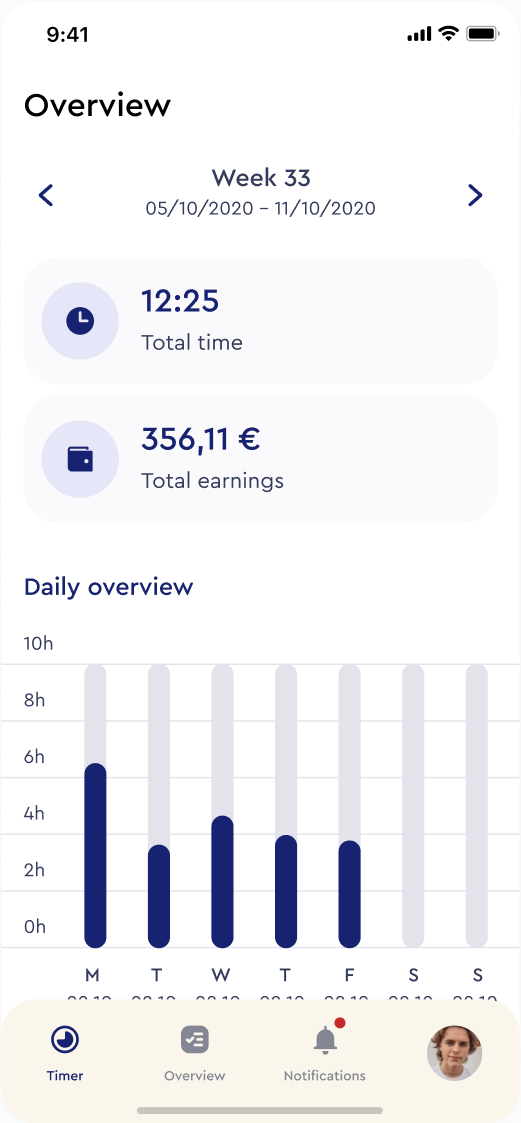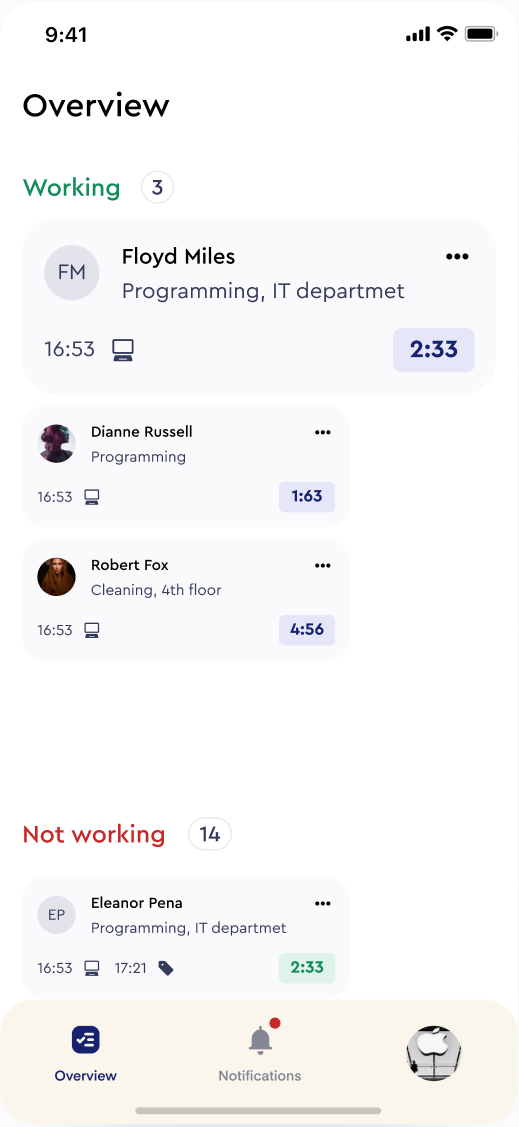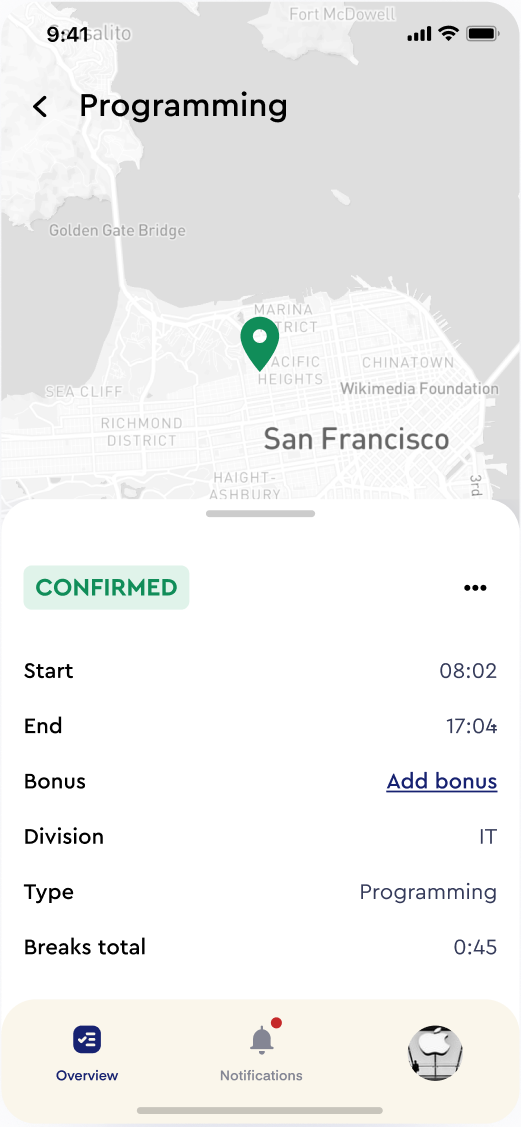 Why hours?
Clear overviews
Mobile friendly
A modern solution
Works where you are
Avoid the headache of collecting and re-entering working time data into different programs.
View digital timesheets on your computer, tablet or smartphone. The report you need at the click of a button – job-based, project-based or location-based.
Try for free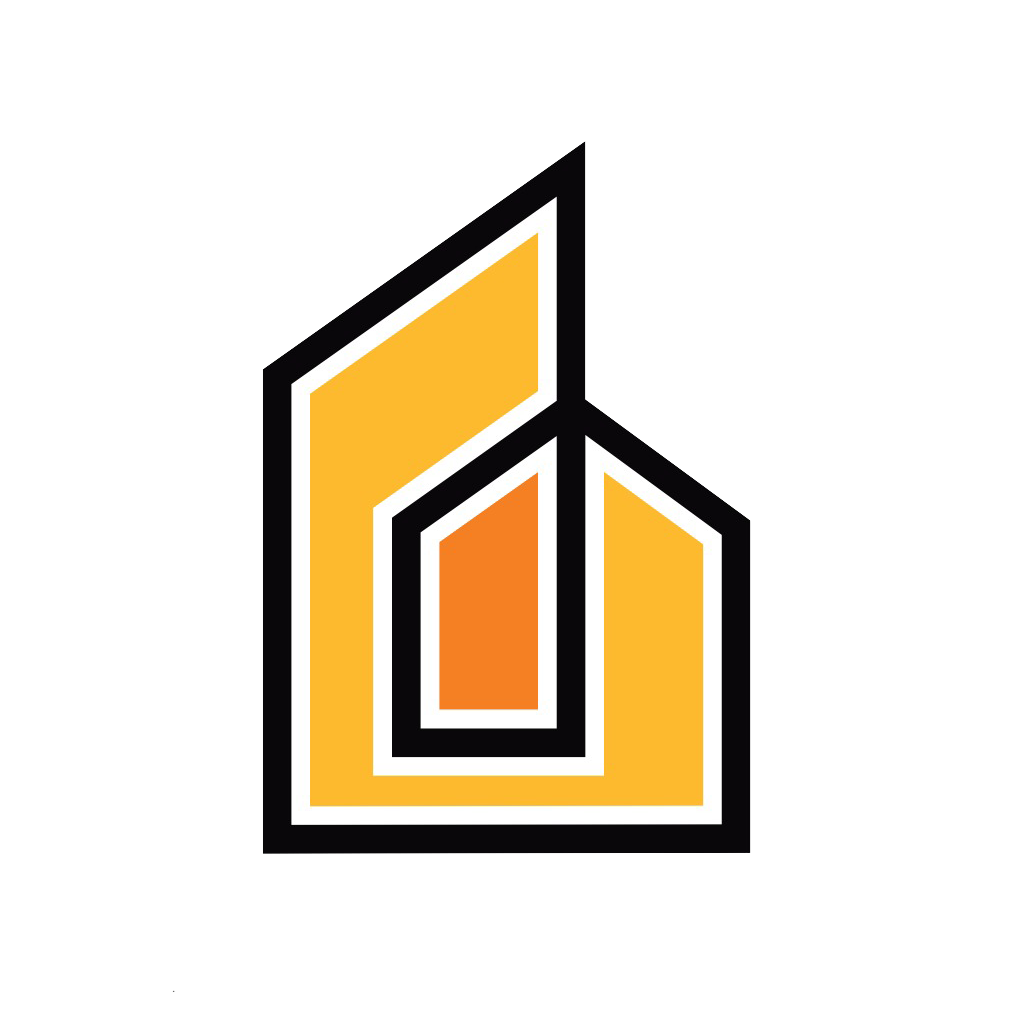 Renovera Mitt AB
With Hours working hours, I get a quick overview of the working hours of the whole team. You no longer have to wait for employees' timesheets and check them manually. Payroll costs have decreased significantly.

EcoUp OY
Hours work time accounting software is a great tool for everyday work. The program provides a very good overview of working hours, employee contracts and much more.

MM Kodit OY
Hours is a great tool for a company operating in Finland. All workers' documents can be easily found and quickly transmitted to the site.