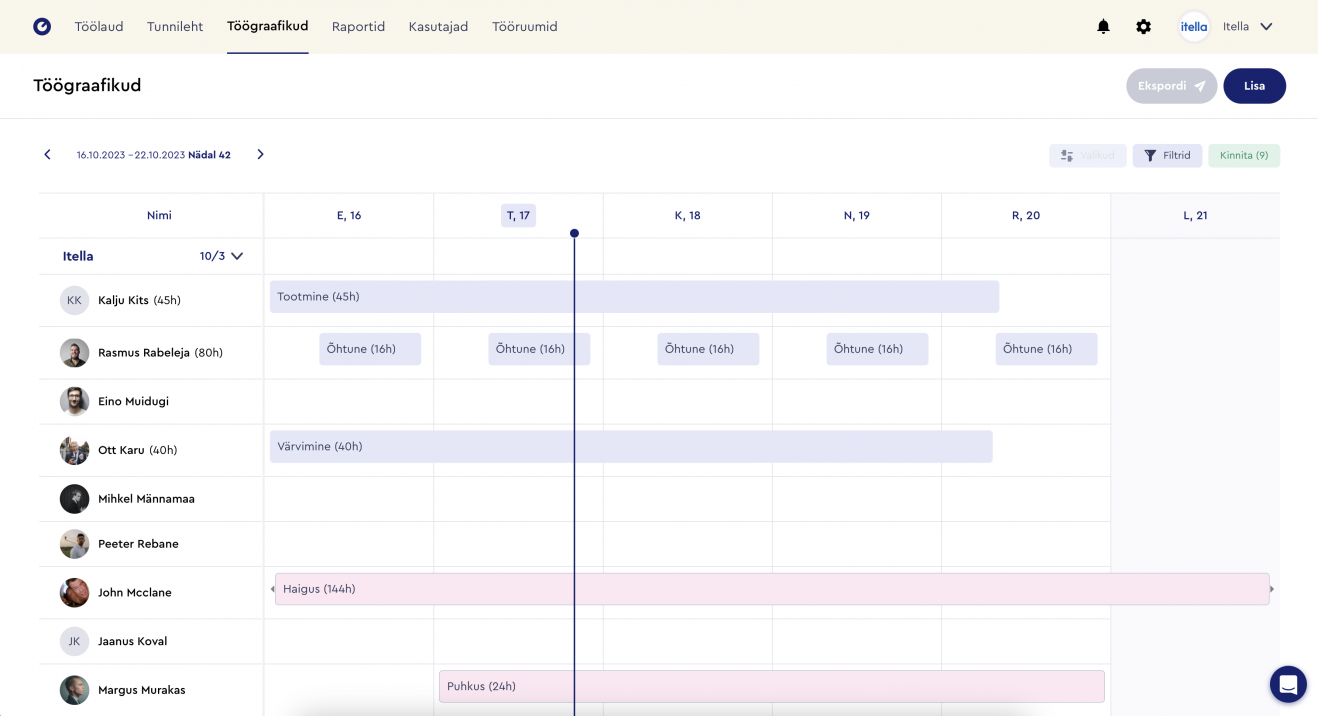 Introducing Our New Shift Scheduling Module – Now in Beta Testing!
Good news for all our Hours users out there! We're excited to announce the beta testing phase of our freshly developed Shift Scheduling Module. As we strive to enhance our platform and cater to the evolving needs of businesses, this new feature promises to revolutionize how you manage your team's shifts.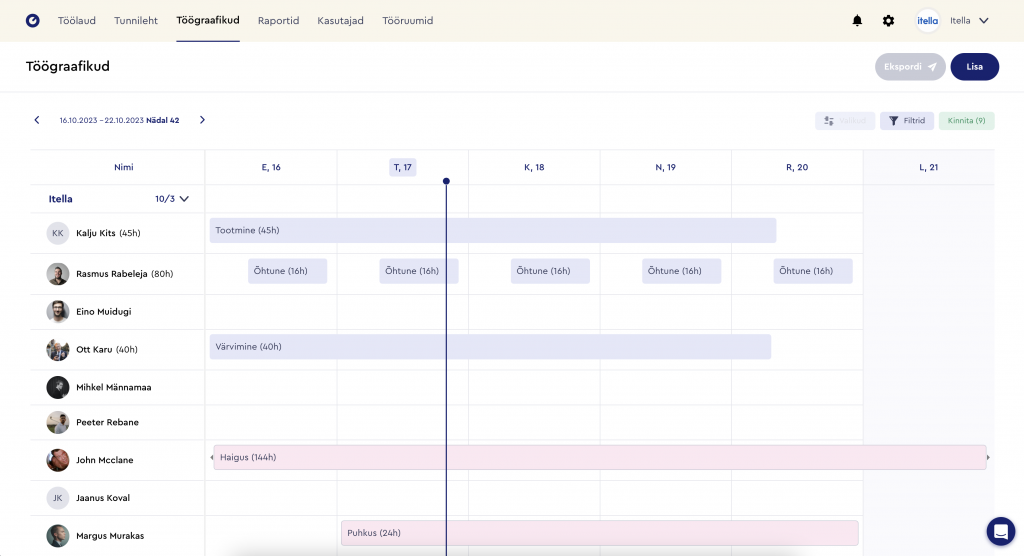 What Can You Do with the New Module?
Shift Scheduling: Easily draft and finalize shift schedules for your team, ensuring everyone is aware of their work times and there's no room for confusion.
Marking Work Interruptions: Whether it's a sudden machinery breakdown or an unplanned event, mark it down without hassle.
Employee-Requested Work Interruptions: Empower your employees! With this feature, your team members can request work interruptions when necessary, streamlining the process and improving communication.
Upcoming Feature – Specific Work Tasks: We're always aiming to enhance our features. Soon, you'll be able to specify particular tasks within the schedule, providing a clear overview of responsibilities.
As we push the boundaries of what Hours can offer, we're eager to hear your feedback. We believe this Shift Scheduling Module will not only simplify managerial tasks but also boost overall productivity. Stay tuned for more updates and improvements. Your success is our mission!
Time is money. Hours saves you both
Choose a convenient and smart way. Online time tracking reduces costs and increases efficiency for your business!